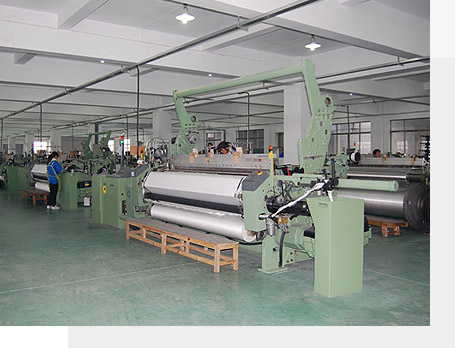 Ningbo Suita Filter Material Co., Ltd.
Since 1984,We Suita Filter is dedicated in providing all kinds of filter cloth, needle felt and screen mesh ,filter cartridge for all kinds of industry, now we establish Ningbo Suita Filter Material Co.,Ltd as the headquarter towards the world market.Through more than thirty seven years of experiences , we Suita have gain knowledge on reducing production and manufacture cost thus making our products competitive in both quality and price. We are specialized in manufacturing and distribution of all kinds of filter fabric for both OEM and the end user.

We are the biggest manufacturer of filter material in China. Suita Filter is a member unit of the Sack-Style Dust-Removing Committee of Chinese Environmental Protection Association, and a permanent one of Zhejiang Industrial Fabric Association. For the past years it has been evaluated as a contract-abiding and credit-keeping enterprise, and awarded certificate of ISO9001. In 2007, we gain the Certification of the Top Famous Brand. Suita Filter have become the famous brand both in China and worldwide in the field of filtration.